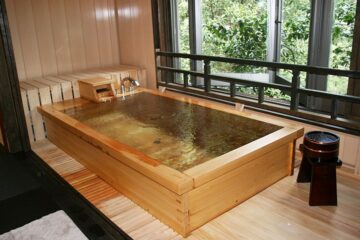 Wood Spa is open from 3 p.m. to 10 p.m.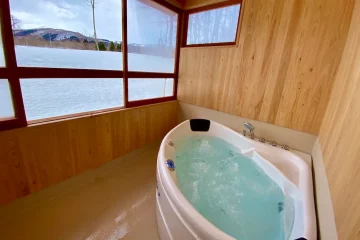 Cottage No.7 has the private jacuzzi room.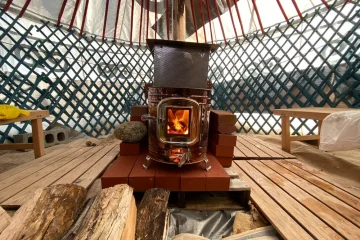 Gel sauna will be open in the sauna festival week.
We prepare the Japanese top quarity amenities.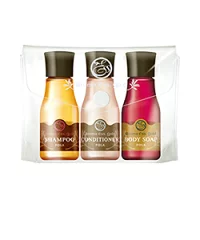 We'll be happy to accommodate your wishes. If you need further information, don't hesitate to contact us for a free consultation.